Introduction to Social and Therapeutic Horticulture
1 Day Workshop
What is Social and Therapeutic Horticulture and how can we practice it? Who can it benefit?
This workshop will look at how gardening can have therapeutic results. It will be of benefit to those interested personally in the use of horticulture as a therapy as well as professionals working with clients in a horticultural environment. We will look at the practical and theoretical aspects of using horticulture to improve well-being in different ways. This will take into account potential clients' needs and the physical environment available.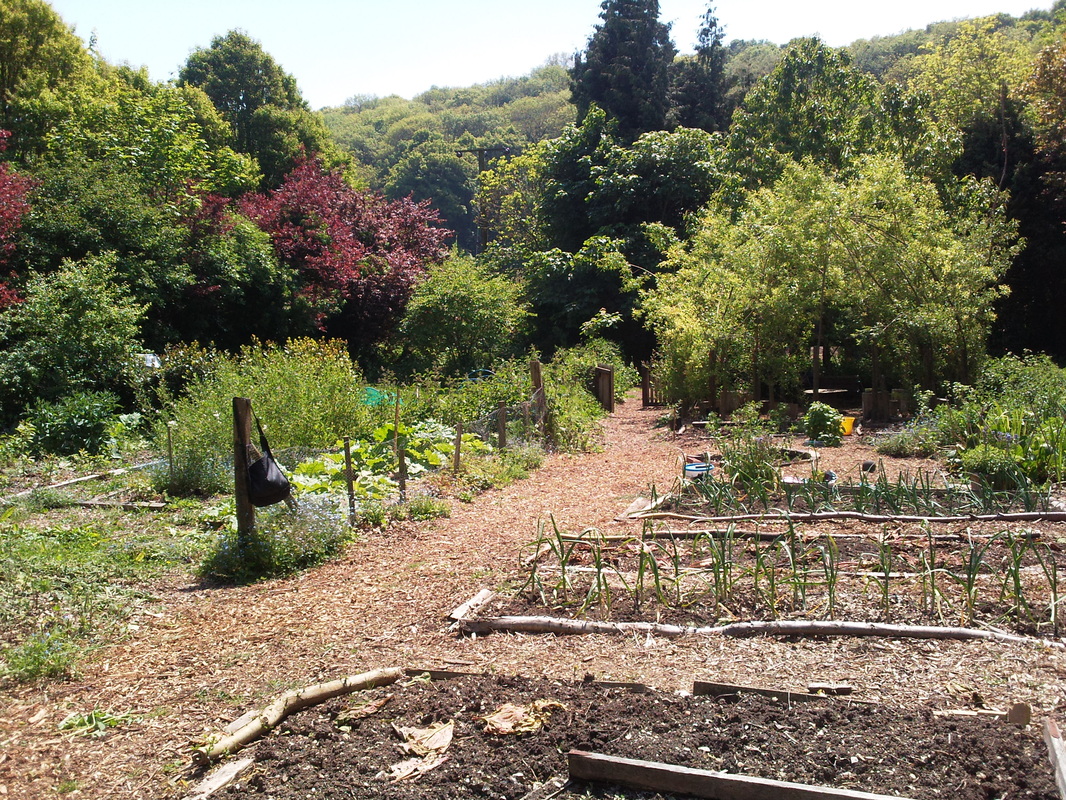 ​Introduction to Ecotherapy
1 Day Workshop
What is Ecotherapy? How can we bring it into our lives and work?
This workshop will be of benefit to those interested personally in the use of ecotherapy as well as professionals interested in using eco-therapeutic practices with their clients. We will look at the history of ecotherapy and its current role and value in society. Discussion and practical activities will help to strengthen an individual relationship with Nature in order to develop one's personal or professional practice.
Jane Glenzinska's Re-tuning to Nature:
Exploring Ecopsychology
This in-depth course offers the opportunity to explore the deeper spiritual and existential questions around what it is to be both human and humane that call out to be addressed at this time in our history. With an overarching aim of tuning in to our ecological selves, the course is structured around holistic learning and transformative education models which put the learner at the centre of their experience.
This is done while in direct contact with the earth, away from modern technologies and conveniences, throughout three residential camping weekends aligned with Spring, Summer and Autumn so that we can observe the changes in both season and self. This course takes Ecopsychology out of the classroom and Nature Connection out of the wilderness so that they can become part of the everyday reality of our lives.
"The world without spirit is a wasteland. People have the notion of saving the world by shifting things around, changing the rules, and who's on top, and so forth. No, no! Any world is a valid world if it's alive. The thing to do is to bring life to it, and the only way to do that is to find, in your own case, where the life is and become alive yourself."
—Joseph Campbell