Find Us
The Centre for Ecotherapy encompasses 2 beautiful nature rich sites. Our Wilderness site located on Stanmer Organics and our allotment located on Stanmer Wellbeing Gardens, 2 mins walk away. The most useful postcode is BN1 9SE
The park is accessible by road, bus (25 or Breeze 78 at weekends) and train (Falmer Station).
We also have detailed directions.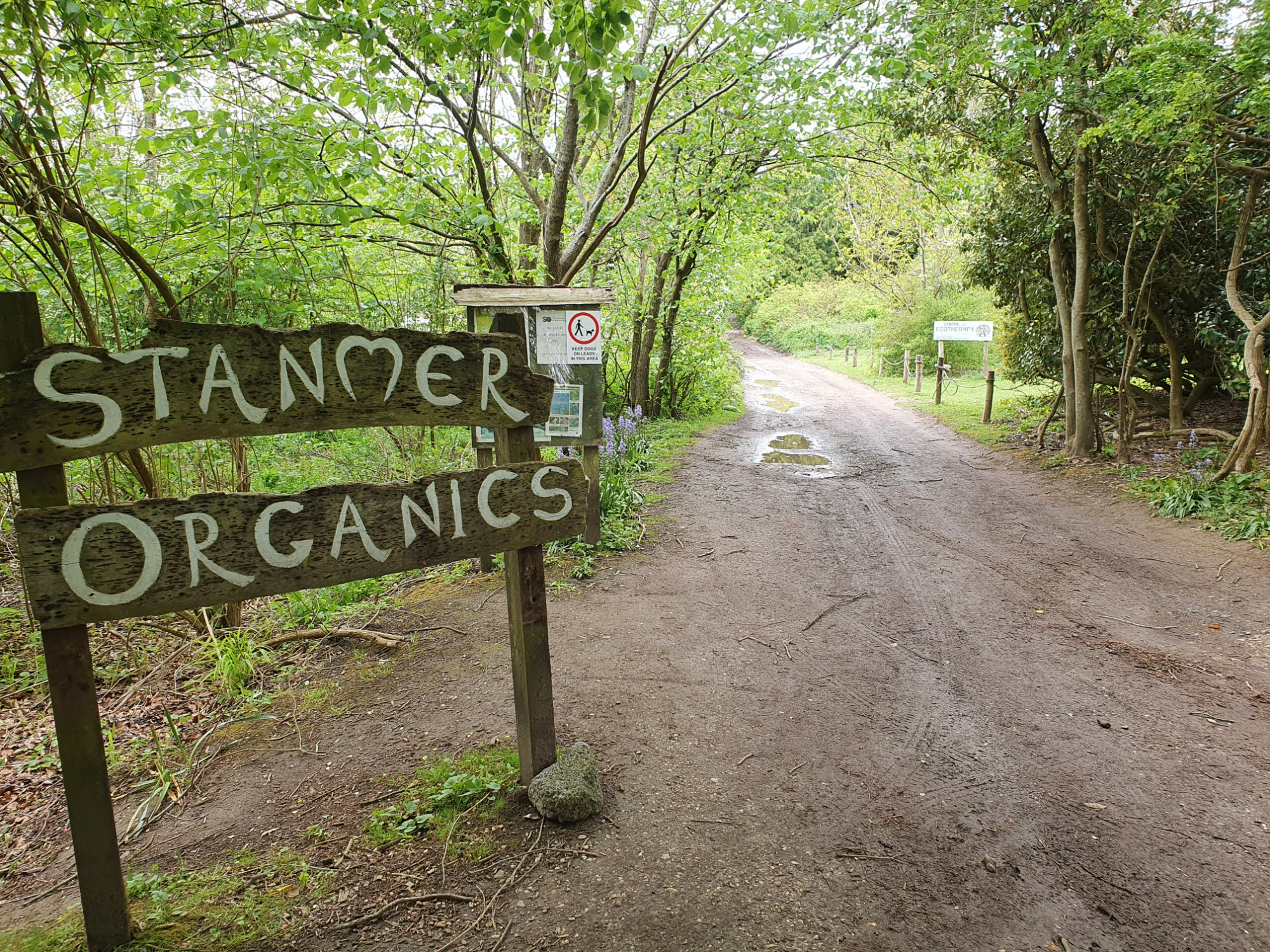 Detailed Directions
The Centre for Ecotherapy allotment is located in the Stanmer Wellbeing Gardens at the far end of Stanmer Park.
Drive into Stanmer Park and follow the main route into the park until you pass Stanmer House on your left.
Take a left at the T-junction.
You will find yourself in an open space with cars parked and the Buxton construction signs in front of you. Go straight up the little track in front of you.
This road passes a row of buildings on the left and has trees on the right.
This road becomes a track and, at a big green shipping container on the left, the track turns 90 degrees to the right and continues uphill. The track is bumpy, please drive carefully. Continue up the hill and we are the first allotment on the right hand side.
You can park opposite the allotment or a little bit further up.
Our 'Wilderness' site is located on Stanmer Organics further up the track. Continue up the hill until you come to a five-bar gate on your left with a sign saying 'Stanmer Organics'. Walk through and we are the first project on the right hand side.